Message from President Tom Benedetto
On behalf of all of us here at CWA Local 1104, we would like to wish you and your loved ones a very happy Holiday Season and a healthy and prosperous New Year. We are confident that any challenges that 2015 may bring, together as a Local we will persevere and we will achieve our goals in this upcoming year.
God Bless all of you and your families.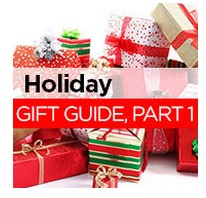 Click the image to visit Labor411.org to check out a list of Union Made in the USA last minute gift ideas.